Bike Storage Units
You can book space instantly for your bike by paying a small reservation fee.
After reserving your space, you can drop the bike at our Self Storage facility in Gurugram and store it for as long as you want.
Whenever you need your bike back, you can request a drop from us, or place a Self Pick-Up request.
If you have run out of parking space at home or would like to go for a long vacation without worrying about your bike, you can ensure the safety of your vehicle and can store it with Store My Goods.
Why Store My Goods
Our SMG facility is well kept, clean and secure with an ideal environment to maintain top quality of your goods
We offer multiple bike storage services in Gurugram that are affordable, making storage flexible and accessible for everyone
Our SMG facility is one of the best in class with advanced equipment systems for fire detection and safety
We pack your possessions in 3 layer packaging to ensure no harm is caused. Our customers can quickly retrieve their consignments in accordance thanks to your nearby storage service in Gurugram.
Customer who liked our Bike Storage Units in Gurugram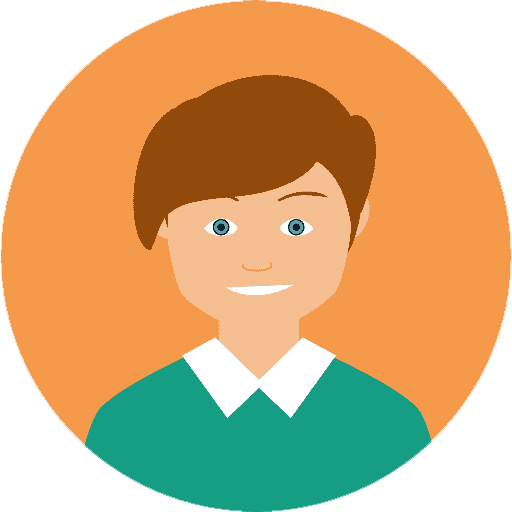 Ashish
Excellent experience with Store My Goods! They have made the entire process - from quotation to final delivery seamless and hassle free. We got good quotes to move our entire household luggage from Delhi to Gurgaon - first at a storage location - and then to our new house. The team coordinating the process was very professional, punctual and they delivered on what they comitted. The storage location in Gurgaon was safe, neat, clean and pest free. We stored our entire household goods for about 2 months. The process to make payments was smooth and they refunded the security deposit as well - without any follow up. We didn't even have to go to the storage location to move our goods from there to the final destination - the team is completely reliable and professional. Akhilesh, Rahul and Ashok were a delight to interact with and they managed the entire process seamlessly. Would highly recommend their services for a seamless and hassle-free experience!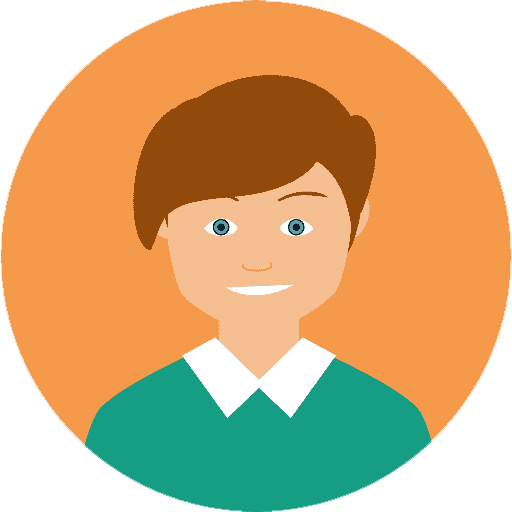 Ashish
Good service and experience by storemygoods including packaging, store, saftey, transfer. Handled by Agent Shushil Kumar very professionally. Live upto the expectations.
Popular Locations in Gurugram
Cyber City,

Ambience Mall,

Kingdom of Dreams,

DLF Cyber Hub,

MG Road,

DLF Cyber City,

HUDA City Centre,

Sohna Road,

Golf Course Road,

Sector 29,

Leisure Valley Park,

Cyber Park,

Sheetla Mata Mandir,

Tau Devi Lal Stadium,

Aravalli Biodiversity Park,

Sultanpur National Park,

Stellar Children's Museum,

Omaxe Celebration Mall,

Galleria Market.