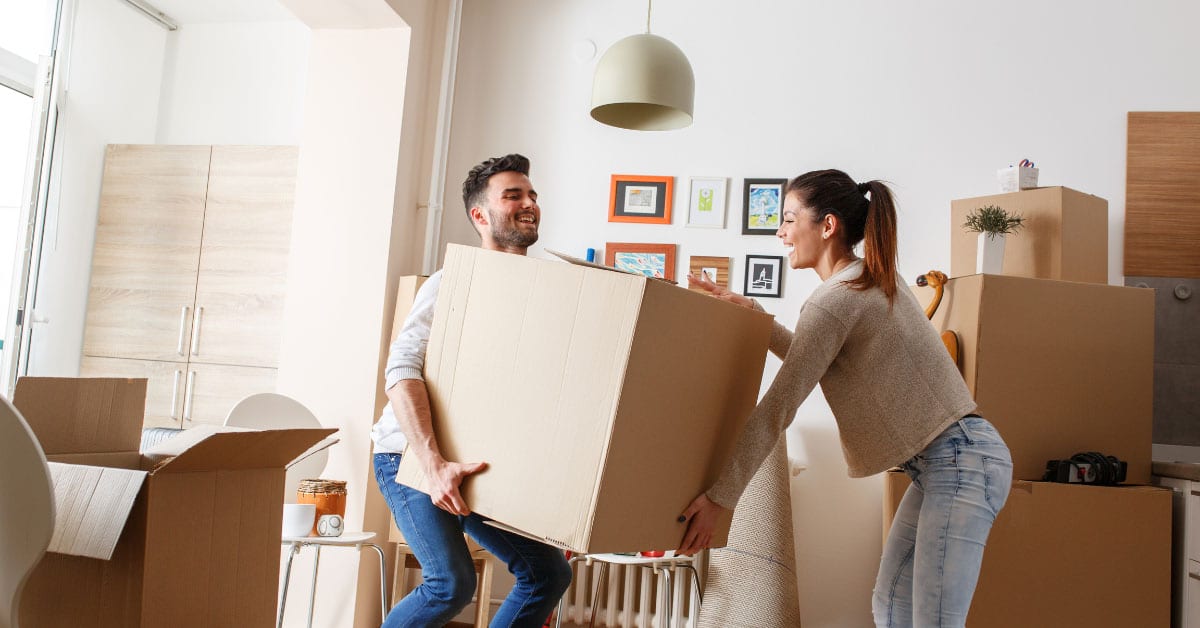 Household Storage Units
Easy pick-up of your household goods at your doorstep
Smooth and safe transportation of household storage in Hyderabad
Get your possessions returned partially or completely to your doorstep at your convenience
Whether you are relocating from Hyderabad for a few months, renovating or space optimization, Store My Goods is here to offer you temporary storage for household goods to make your life more spacious and comfortable. Our household storage services in Hyderabad offer packing of your household furniture and goods by our staff with 3-layer protection, security and easy returns.
Why is Store My Goods a good home for your household goods?
Our SMG facility is well kept, clean and secure with an ideal environment to maintain top quality of your goods
We offer multiple household storage services in Hyderabad that are affordable, making storage flexible and accessible for everyone
Our SMG facility is one of the best in class with advanced equipment systems for fire detection and safety
Store My Goods Household Storage services in Hyderabad will leave a smile on your face. You can customize the storage space according to your needs, book it in emergency and get it returned whenever you want. You can browse for your suitable storage match on our website and swipe right on what you need. Our facility is tech-enabled with smart technology and multiple levels of security.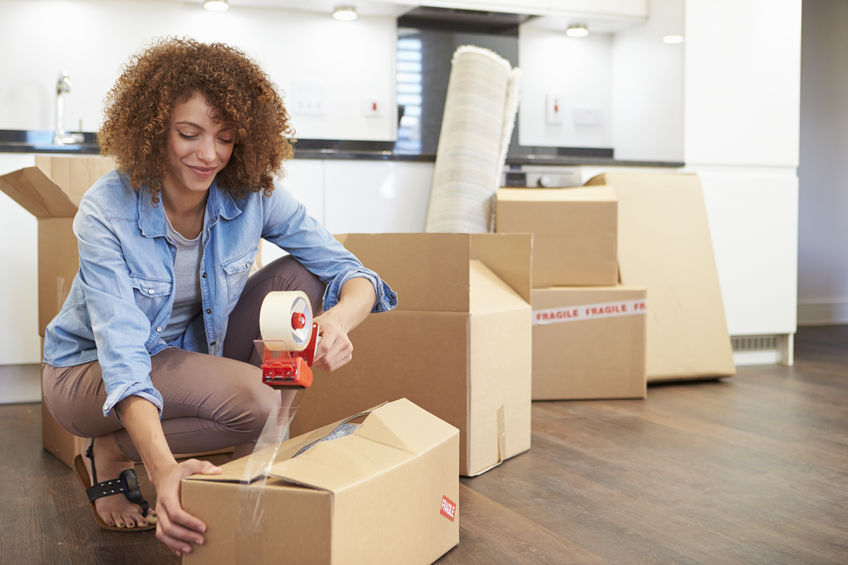 Customer who liked our Household Storage Units in Hyderabad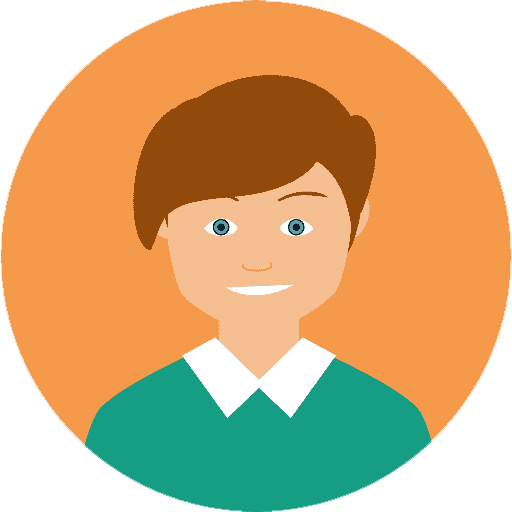 Anand kumar
Very happy with the service. I booked their service for temporary storage. They were prompt in sending quotations and other details. They sent in vehicle and personnel for packing. Packing was robust as they used multiple layers. Customer support was good, and Rahul was of great help. They provided details and followed up on requests promptly. Akhilesh was my points person on the day of packing, he put in efforts on his end to make sure that things were as per my needs. Kudos to him.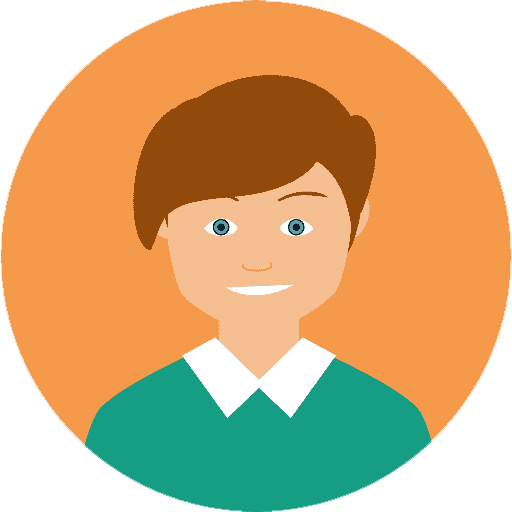 Rishabh Bhatia
Amazing service by the team. Experience was seamless with everything taken care of without me having to worry at all. I found the team highly professional in their dealings and operations. Would definitely use their services the next time and recommend everyone the same. Kudos!
Popular Locations in Hyderabad
Ramoji Film City,

Golconda Fort,

Salar Jung Museum,

Chowmahalla Palace,

Taj Falaknuma Palace,

Wonderla Amusement Park,

Chilkur Balaji Temple,

Birla Mandir,

Inorbit Mall,

Shri Jagannath Temple,

Charminar.