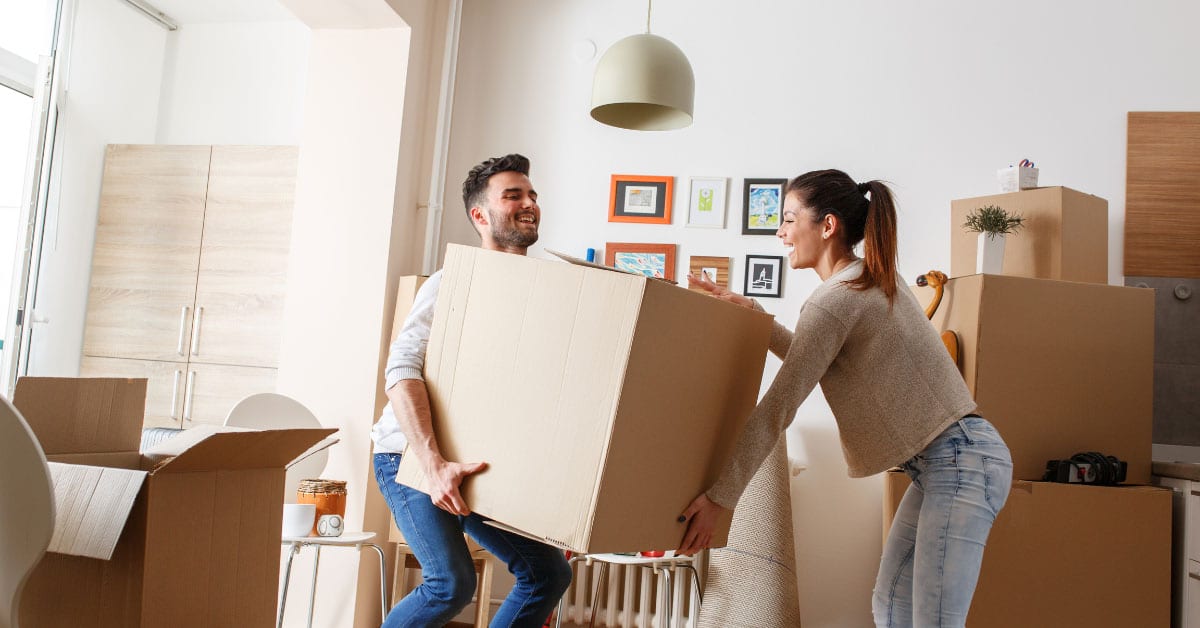 Household Storage Units
Easy pick-up of your household goods at your doorstep
Smooth and safe transportation of household storage in Pune
Get your possessions returned partially or completely to your doorstep at your convenience
Whether you are relocating from Pune for a few months, renovating or space optimization, Store My Goods is here to offer you temporary storage for household goods to make your life more spacious and comfortable. Our household storage services in Pune offer packing of your household furniture and goods by our staff with 3-layer protection, security and easy returns.
Why is Store My Goods a good home for your household goods?
Our SMG facility is well kept, clean and secure with an ideal environment to maintain top quality of your goods
We offer multiple household storage services in Pune that are affordable, making storage flexible and accessible for everyone
Our SMG facility is one of the best in class with advanced equipment systems for fire detection and safety
Store My Goods Household Storage services in Pune will leave a smile on your face. You can customize the storage space according to your needs, book it in emergency and get it returned whenever you want. You can browse for your suitable storage match on our website and swipe right on what you need. Our facility is tech-enabled with smart technology and multiple levels of security.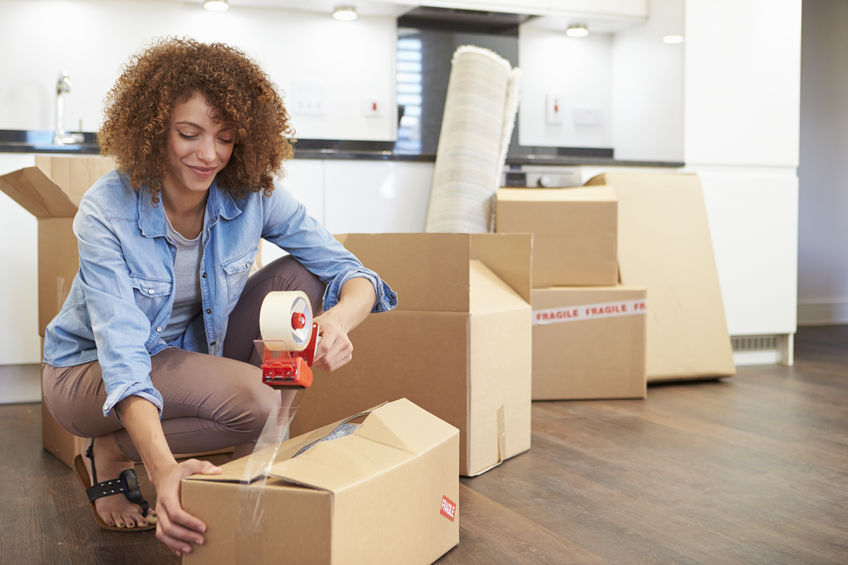 Customer who liked our Household Storage Units in Pune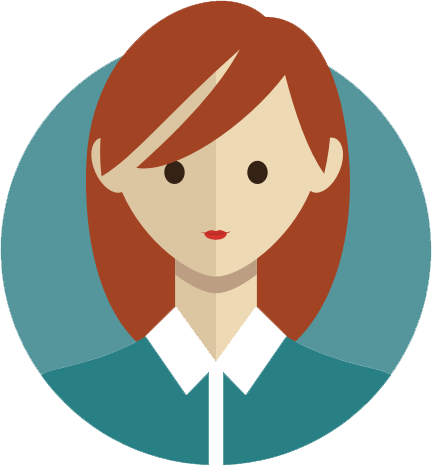 Priyanka P
Awesome service . The supervisor Madhav took care of the whole process very well and maintained . Overall a great experience .very easy and convenient.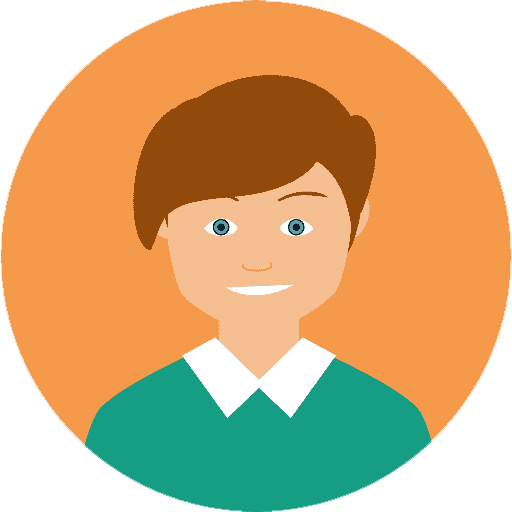 Javneet Singh
I used Store My goods in Bangalore and it was very convinient. The entire proess is hassle free with great support.
Popular Locations in Pune
Shaniwar Wada,

Aga Khan Palace,

Dagdusheth Halwai Temple,

Osho Ashram,

Vetal Tekdi,

Lal Mahal,

Raja Dinkar Kelkar Museum,

National Defence Academy,

Explore Parvati Hill,

Sinhagad Fort.