Warehouse Storage Units
We save a significant sum that you would be required to pay for brokerage fees, deposits, and high rentals
We do all the heavy lifting from packaging, moving and keeping all of your possessions secured at our warehouses in Bangalore.
With our organized inventory management system, customers
Bangalore is the second leading hub in India that houses the growing entrepreneur market. With start-ups booming on every second Road of Bangalore, storage is a big crisis faced by young businesses. Store My Goods is an affordable, secure and flexible solution that offers warehouses for rent in Bangalore.
Why should Store My Goods be your next warehouse?
Helps in keeping track of inventory level and stock management
Aids in cost reduction of inventory management
Helps your business grow by monitoring inventory trends
We make storage accessible, adaptable, and practical in order to provide the best warehouse storage space in Bangalore. It can be modified as per your company's needs. We serve numerous industries, including manufacturing, business, and e-commerce. Our facility has multiple level of security, 24*7 surveillance and an advanced fire detection system to ensure optimum care is given to your goods in our warehouse storage space.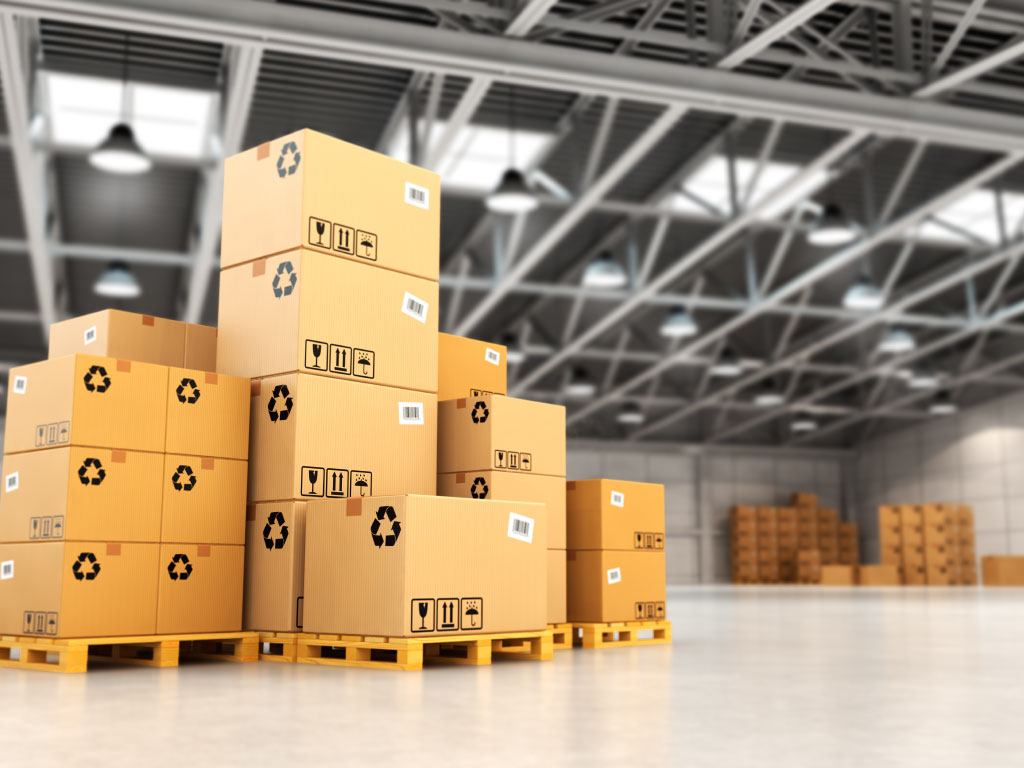 Customer who liked our Warehouse Storage Units in Bangalore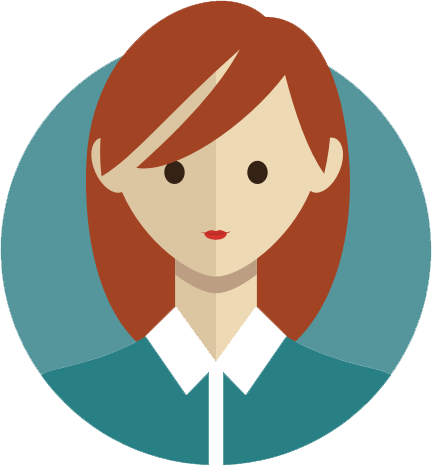 Muskan Agarwal
Mr Madhav has been very helpful and has taken good care of all the items. He himself packed all the goods properly. Warehouse is in good condition and well secured with 24 hrs cctv surveillance.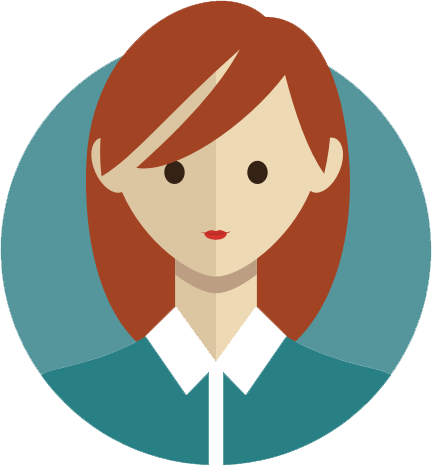 Mihir Deodhar
Visited the warehouse and stored goods there. Packing was very good. Good security and caretaking. Professional help offered along with good customer support. Madhav helped a lot in repackaging and offering assistance.
Popular Locations in Bangalore
Bengaluru,

Bangalore Palace,

Tipu Sultan's Summer Palace,

Lal Bagh Botanical Gardens,

Nandi Hills,

Cubbon Park,

National Gallery Of Modern Art,

Ulsoor Lake,

Government Museum,

Vidhana Soudha,

Krishna Rajan Market,

Devanahalli Fort,

Janapada Loka,

Sankey Tank,

Venkatappa Art Gallery,

Attara Kacheri,

Wonder La Water Park,

Commercial Street,

ISKCON Temple,

Bangalore,

Innovative Film City,

Jawaharlal Nehru Planetarium,

Grips Go Karting,

Shiva Temple.