Warehouse Storage Units
We save a significant sum that you would be required to pay for brokerage fees, deposits, and high rentals
We do all the heavy lifting from packaging, moving and keeping all of your possessions secured at our warehouses in Noida.
With our organized inventory management system, customers
Noida is the second leading hub in India that houses the growing entrepreneur market. With start-ups booming on every second Road of Noida, storage is a big crisis faced by young businesses. Store My Goods is an affordable, secure and flexible solution that offers warehouses for rent in Noida.
Why should Store My Goods be your next warehouse?
Helps in keeping track of inventory level and stock management
Aids in cost reduction of inventory management
Helps your business grow by monitoring inventory trends
We make storage accessible, adaptable, and practical in order to provide the best warehouse storage space in Noida. It can be modified as per your company's needs. We serve numerous industries, including manufacturing, business, and e-commerce. Our facility has multiple level of security, 24*7 surveillance and an advanced fire detection system to ensure optimum care is given to your goods in our warehouse storage space.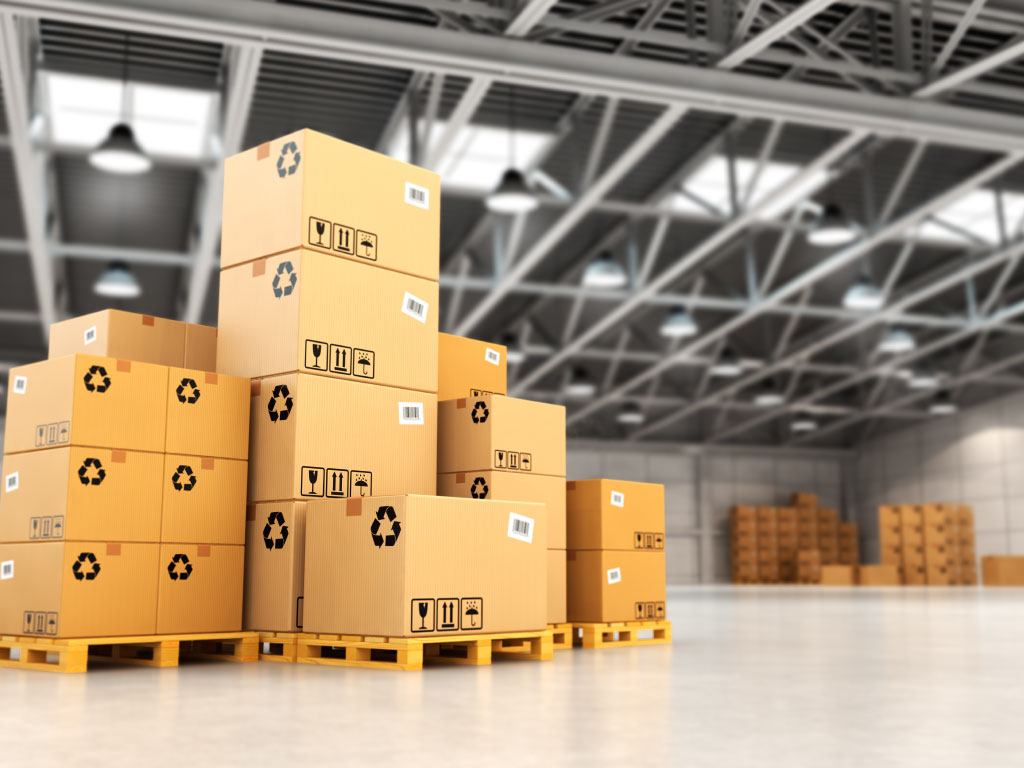 Customer who liked our Warehouse Storage Units in Noida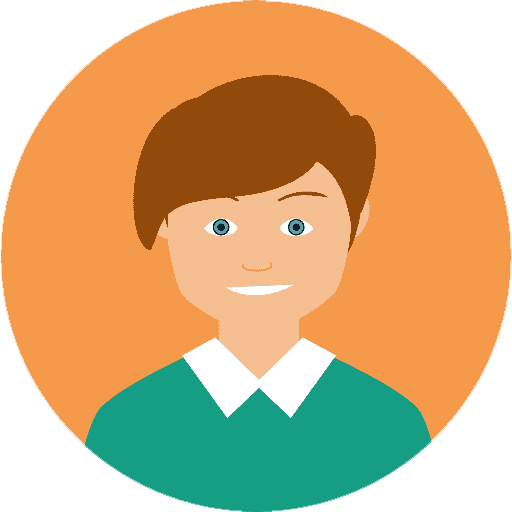 Anupam Khosla
My experience so far with Store my goods has been exceptionally smooth. They were prompt, proactive, professional and patient! Would highly recommend them for storing your valuables. Hoping my experience only stays positive. Special thanks to Rahul, Ashok and Akhileshwar.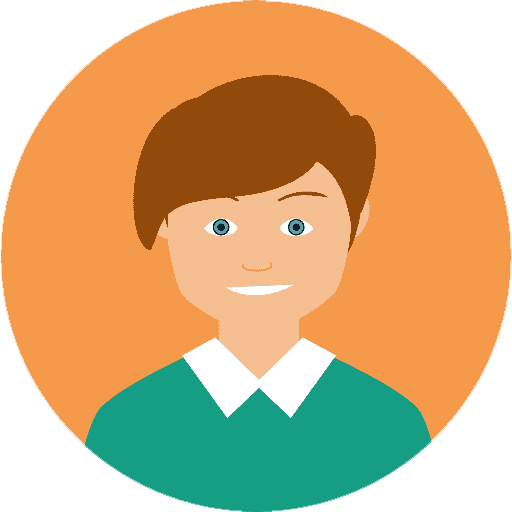 Rahul Kumar Jaiswal
Today, I have taken the service from Store My Goods. These guys properly packed my items and stored them at their storage facility at Noida sector 81. Especially thanks to Sushil for coordinating during pickup and store.
Popular Locations in Noida
Worlds of Wonder (WOW),

Noida Golf Course,

Brahmaputra Market,

Sector 18,

Budhh International Circuit,

Botanic Garden of Indian Republic,

Okhla Bird Sanctaury,

DLF Mall of India, Sector 18,

The Great India place ,Sector 38 A,

The Grand Venice Mall,

Sector 137 ,Noida,

Noida Extension,

Sector 78 ,Noida,

Sector 75 ,Noida,

Sector 150 ,Noida,

Sector 74 ,Noida,

Sector 50 ,Noida,

Sector 79 ,Noida,

Sector 134 ,Noida,

Sector 62 ,Noida,

ISKCON Temple.