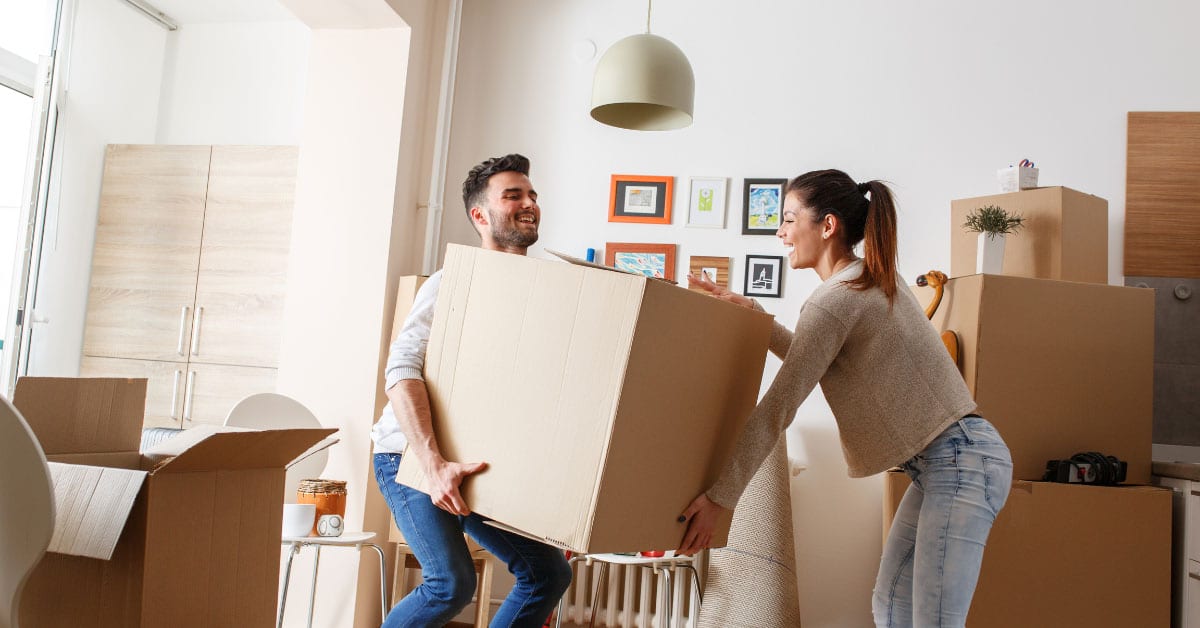 Household Storage Units
Easy pick-up of your household goods at your doorstep
Smooth and safe transportation of household storage in Bangalore
Get your possessions returned partially or completely to your doorstep at your convenience
Whether you are relocating from Bangalore for a few months, renovating or space optimization, Store My Goods is here to offer you temporary storage for household goods to make your life more spacious and comfortable. Our household storage services in Bangalore offer packing of your household furniture and goods by our staff with 3-layer protection, security and easy returns.
Why is Store My Goods a good home for your household goods?
Our SMG facility is well kept, clean and secure with an ideal environment to maintain top quality of your goods
We offer multiple household storage services in Bangalore that are affordable, making storage flexible and accessible for everyone
Our SMG facility is one of the best in class with advanced equipment systems for fire detection and safety
Store My Goods Household Storage services in Bangalore will leave a smile on your face. You can customize the storage space according to your needs, book it in emergency and get it returned whenever you want. You can browse for your suitable storage match on our website and swipe right on what you need. Our facility is tech-enabled with smart technology and multiple levels of security.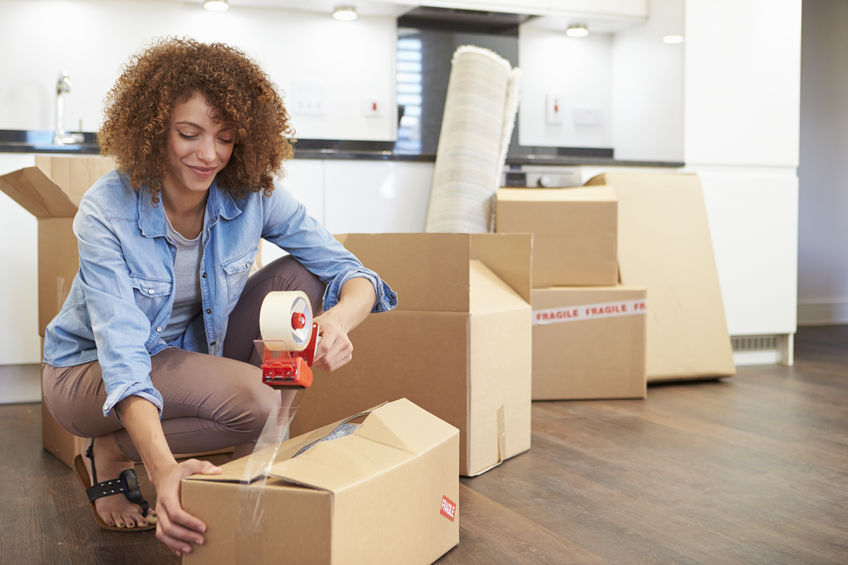 Customer who liked our Household Storage Units in Bangalore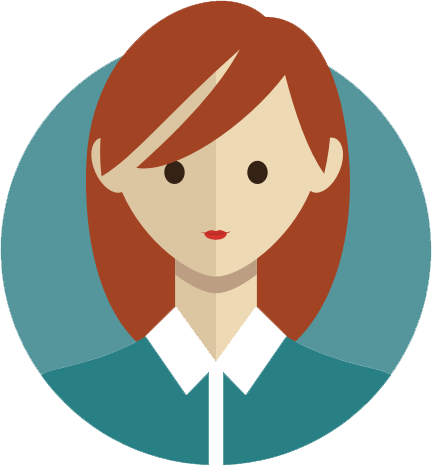 Muskan Agarwal
Mr Madhav has been very helpful and has taken good care of all the items. He himself packed all the goods properly. Warehouse is in good condition and well secured with 24 hrs cctv surveillance.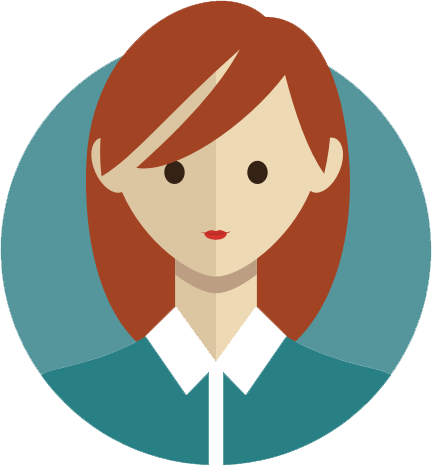 Mihir Deodhar
Visited the warehouse and stored goods there. Packing was very good. Good security and caretaking. Professional help offered along with good customer support. Madhav helped a lot in repackaging and offering assistance.
Popular Locations in Bangalore
Bengaluru,

Bangalore Palace,

Tipu Sultan's Summer Palace,

Lal Bagh Botanical Gardens,

Nandi Hills,

Cubbon Park,

National Gallery Of Modern Art,

Ulsoor Lake,

Government Museum,

Vidhana Soudha,

Krishna Rajan Market,

Devanahalli Fort,

Janapada Loka,

Sankey Tank,

Venkatappa Art Gallery,

Attara Kacheri,

Wonder La Water Park,

Commercial Street,

ISKCON Temple,

Bangalore,

Innovative Film City,

Jawaharlal Nehru Planetarium,

Grips Go Karting,

Shiva Temple.